Welcome to Official Blog of Ebony Hair Firm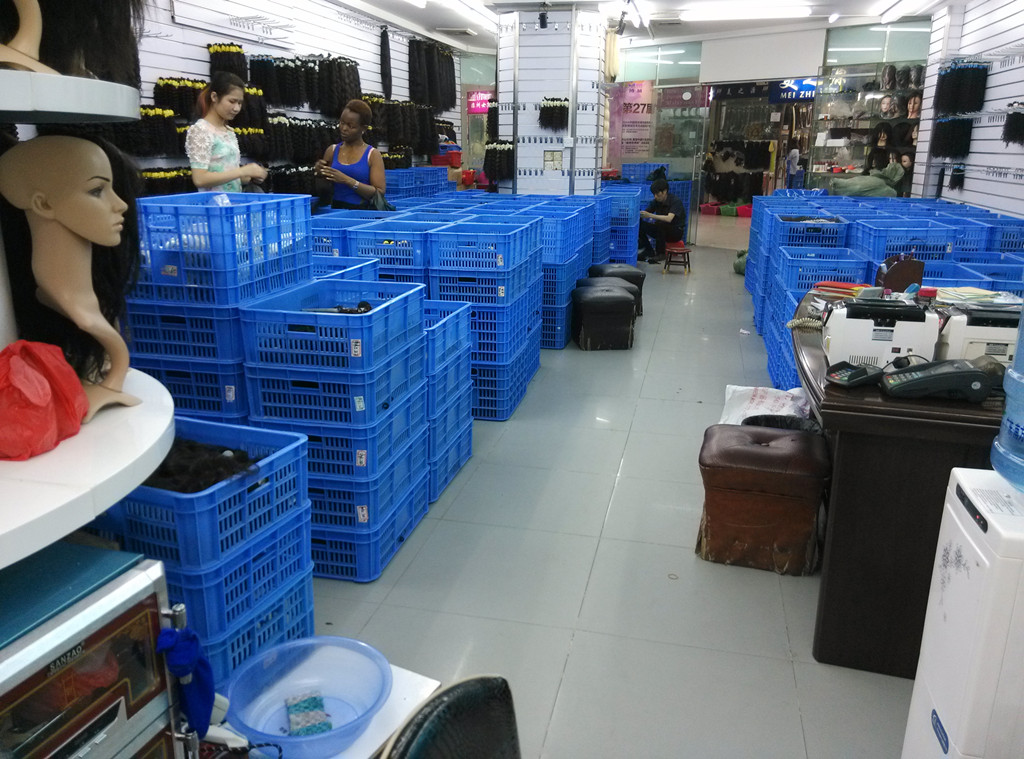 Welcome to the official blog of Ebony Hair Firm! We are a premium hair company that specializes in high-quality human hair extensions, wigs, and hair care products. Our mission is to empower women to look and feel their best by providing them with the finest hair products on the market.
In this blog, we will share tips and tricks on how to care for your hair extensions and wigs, as well as the latest trends in the hair industry. We will also showcase some of our best-selling products and provide information on how to select the right hair extension or wig for your needs.
At Ebony Hair Firm, we believe that every woman deserves to have beautiful hair that makes her feel confident and empowered. That's why we source only the highest quality hair from around the world and create products that are designed to enhance your natural beauty.
Our human hair extensions and wigs are made with 100% real human hair, which means they look and feel just like your natural hair. We offer a variety of textures, including straight, wavy, and curly, so you can choose the perfect style for your look.
Our hair care products are specially formulated to nourish and protect your hair extensions and wigs, so they stay looking healthy and shiny for longer. From shampoos and conditioners to serums and oils, we have everything you need to keep your hair looking its best.
In addition to our premium hair products, we also offer exceptional customer service. Our team of hair experts is always available to answer any questions you may have and provide guidance on how to care for your hair extensions and wigs. We also offer fast and reliable shipping, so you can enjoy your new hair products as soon as possible.
We are committed to providing our customers with the best possible experience, and we invite you to join our community of satisfied customers. Follow our blog for the latest hair tips and trends, and shop our collection of high-quality hair products today. Thank you for choosing Ebony Hair Firm, where we believe that beautiful hair is for everyone.